Fiona Hiscock's practice emerges from a long historical tradition of utilitarian ceramics which use nature for decorative inspiration. Oversized, hand-built vases, pitchers, bowls and cassoulets provide a canvas upon which the artist depicts the life cycle of botanical specimens, allowing her abiding interest in the natural world to flourish. These ceramic objects depict a range of location specific species including Banksia Serrata which grows along the eastern Victorian coastline and native Grevillea found in Arnhem land.
Born in Ballarat and based in Melbourne, Victoria, Hiscock studied Fine Art History at Melbourne University in 1986 and Fine Art Ceramics at RMIT in 1991. Since then, she has completed a Post Graduate Honors Degree in Fine Art (ceramics) at RMIT. Her works are represented in numerous public collections, among them Parliament House, Ballarat Fine Art Gallery and Gold Coast City Art Gallery.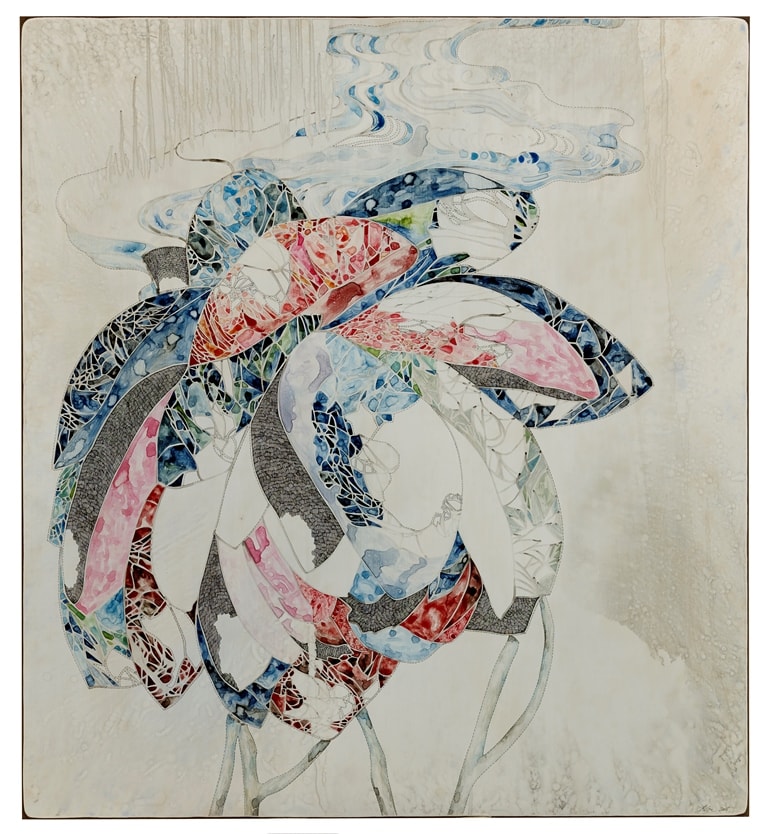 January 28, 2017
A group exhibition featuring represented and guests artists: Penelope Aitken, Monika Behrens, Belinda Fox, Junko Go, Fiona Hiscock, Matilda Julian, Dena Kahan, Sam Michelle, Catherine Nelson and Andrew Seward.