Paintings and Gilded Works | Wilma Tabacco
May 8, 2021

-

August 16, 2021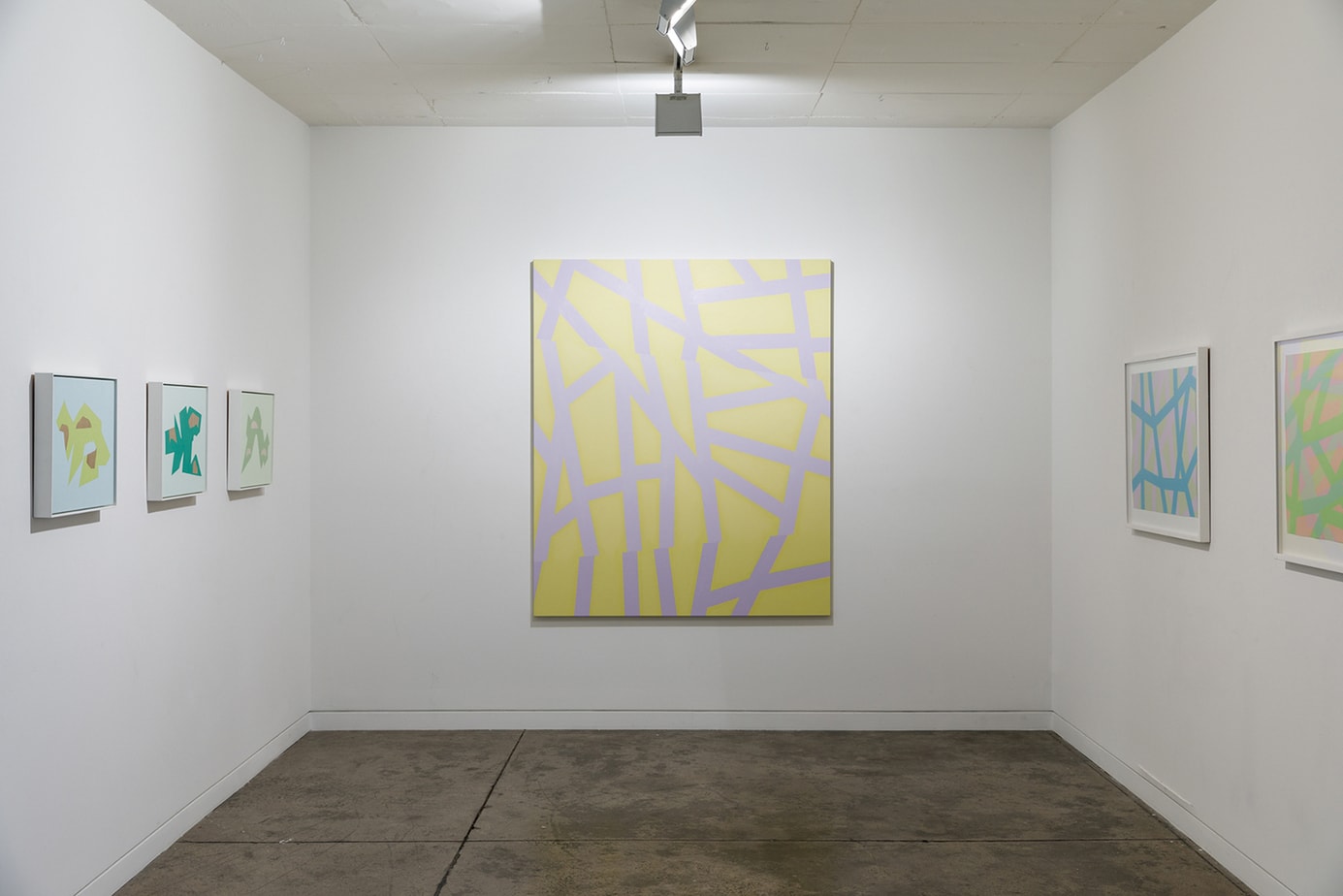 Tap the PLAY arrow, then use your mouse to wander towards the windows at the rear of the gallery for Wilma Tabacco's exhibition in Gallery 2.
Installation photography by Andrew Curtis
Born in the province of L'Aquila, Italy, Wilma Tabacco has lived in Australia since childhood, yet her diverse art practice reflects her Italian heritage and her fascination with western European archaeology and history. Primarily an abstract painter, Wilma's practice has expanded and contracted over the years to include elements of installation, collage and work on paper. Wilma's qualifications include a Bachelor of Commerce (1972), a Diploma of Education (1973), a Master of Arts (1995) and a PhD (2006). She has lectured variously in painting, drawing and printmaking at the University of Melbourne, Canberra School of Arts and at RMIT as part of the international programme in Hong Kong and in Melbourne.
She has received several grants from the Australia Council Visual Arts and Craft Board including a studio residency in Italy, and has also worked and exhibited in Seoul as the recipient of an Asialink residency in Korea.