Rachel Coad at Janet Holmes A Court Gallery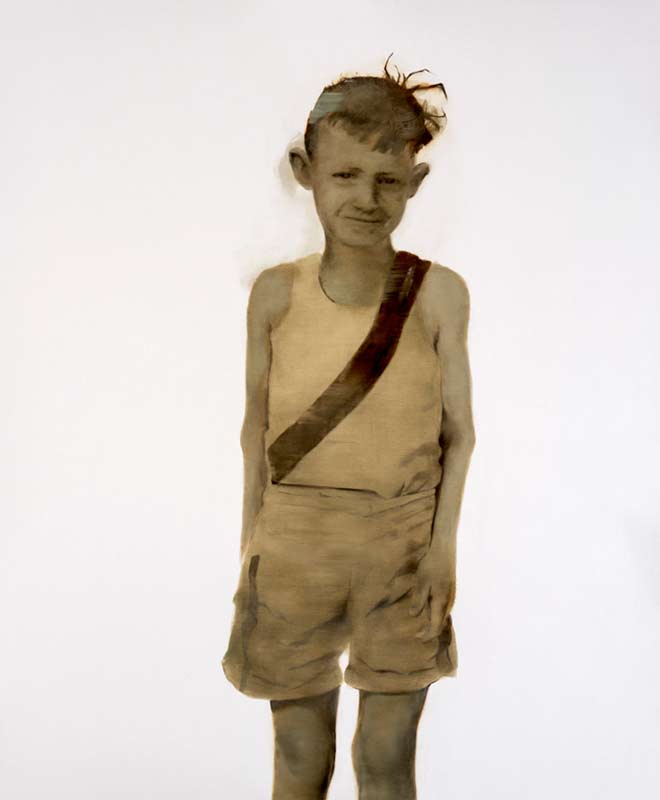 Janet Holmes a Court Gallery at Vasse Felix is hosting a solo exhibition of Rachel Coad which opens in June.
Rachel will also be artist in residence at the gallery from June through to September. The exhibition will feature works from throughout Rachel's oeuvre from early figurative drawings through to her most recent paintings.