Belinda Fox is a multi-disciplinary artist, working in printmaking, painting, ceramics, and sculpture. Her evocative works masterfully distill elements of abstraction with detailed renderings to express alternative possibilities limited only by the imagination. Belinda's practice is largely informed by her nomadic existence via residencies in Darwin, Perth, Sydney and Tasmania and further afield in the USA, Greece, Thailand, Singapore and Belgium. Through these experiences, she aims to investigate fragility and imbalance in an increasingly unstable world.
June 8, 2017
DENFAIR is a boutique art and design fair held over three days in Melbourne. The fair presents a carefully curated selection…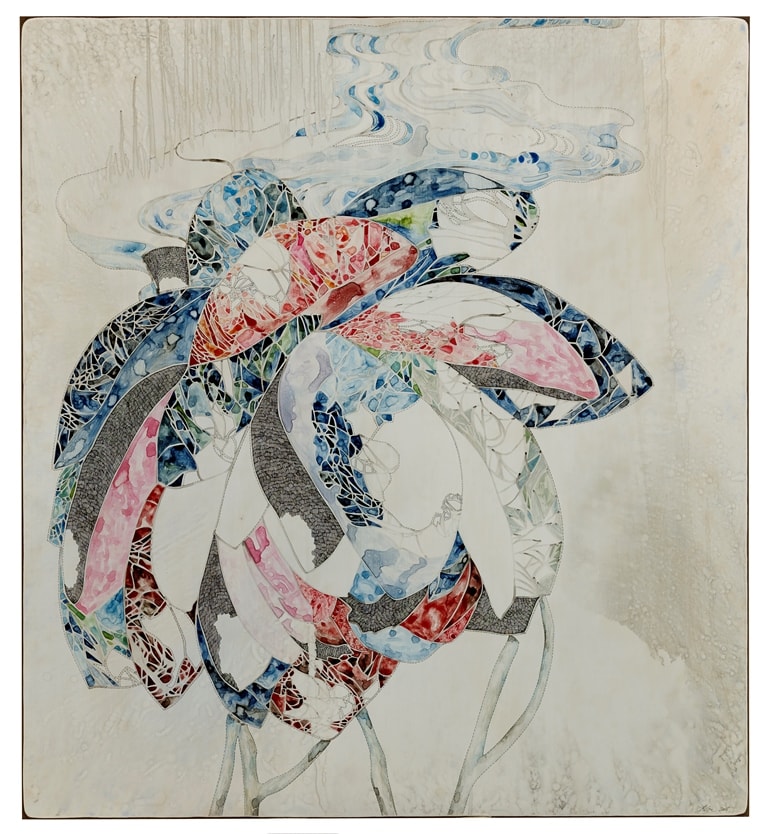 January 28, 2017
A group exhibition featuring represented and guests artists: Penelope Aitken, Monika Behrens, Belinda Fox, Junko Go, Fiona Hiscock, Matilda Julian, Dena Kahan, Sam Michelle, Catherine Nelson and Andrew Seward.