VISIT OUR ON-SCREEN WALK THROUGH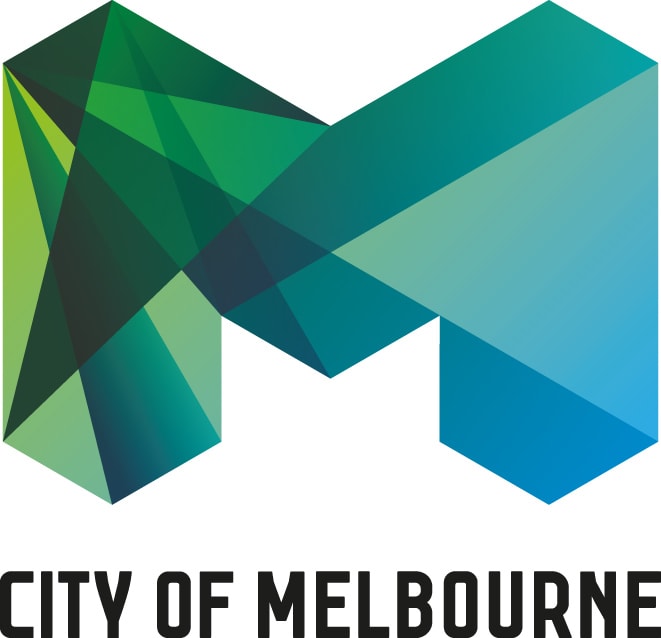 Last month we received a generous grant from City of Melbourne to purchase a 3D virtual camera from the USA. Our new camera will allow us to develop on-screen walk-through experiences of the gallery.
This means we can deliver full exhibitions directly to the living rooms/offices/work desks of collectors and
curators.
We would like to thank City of Melbourne for their support and look forward to sharing our virtual exhibition program with you.
To view our online exhibitions, visit our exhibition page or click on the image below.