LORI PENSINI WINS KILGOUR PRIZE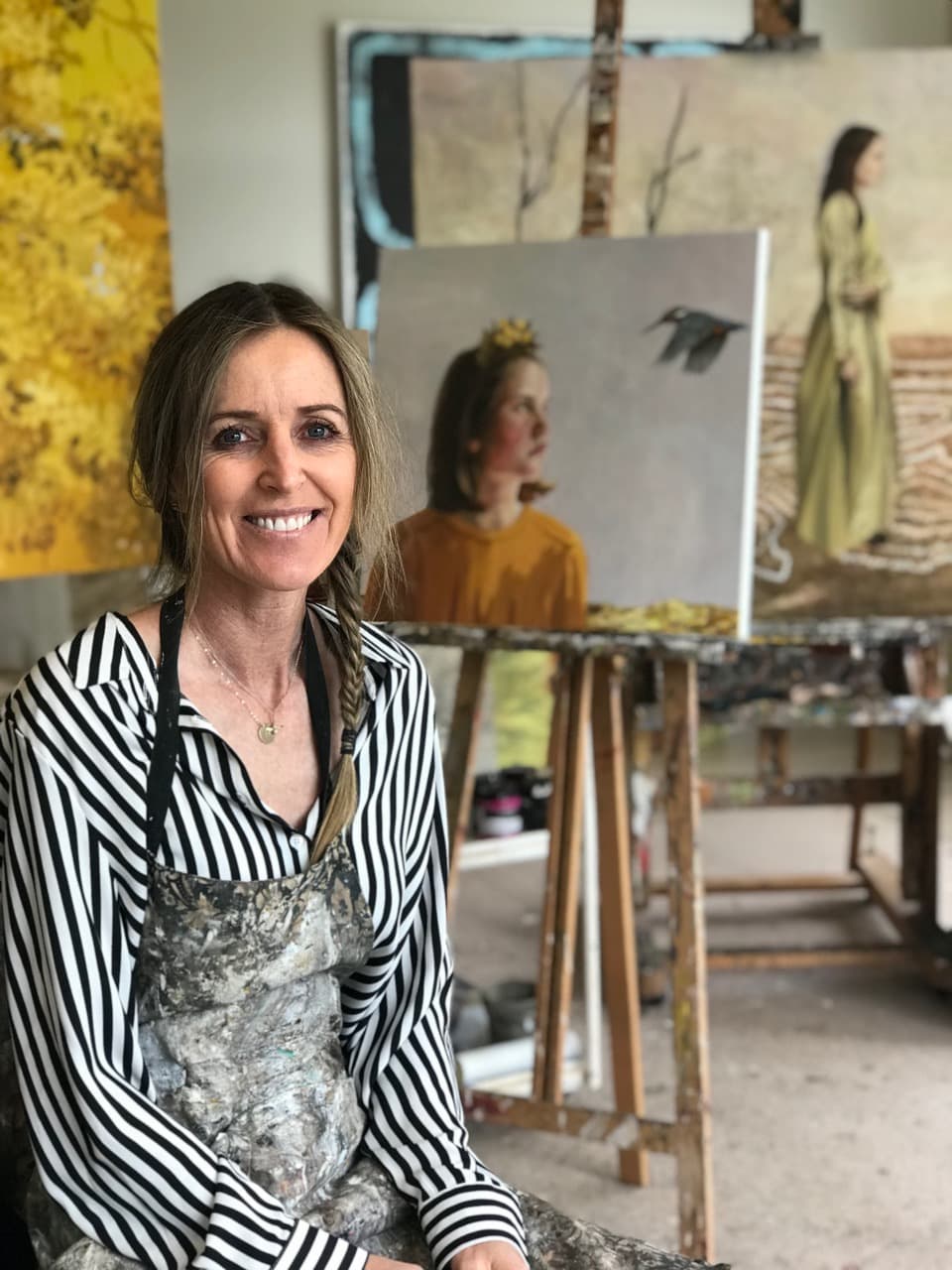 We are very excited to announce that LORI PENSINI has won the $50,000 Kilgour Prize. 
Curated and hosted by Newcastle Art Gallery, the Kilgour is an annual art prize for figurative and portrait painting, and is regarded as one of the most prestigious art prizes in the country. This year, the prize was judged by Newcastle Art Gallery Director Lauretta Morton, Campbelltown Arts Centre Head of Curatorial Adam Porter and the Head Teacher of Fine Art at Newcastle Art School, David Trout.
Lori's award winning work 'Family', which will remain on exhibition at Newcastle Art Gallery until October 31, 2021 depicts family portraits painted on heirloom fine bone china plates, which Lori said were a "tribute to the inter-racial relationships of my colonial fore-bearers and the First Peoples of the southwest of Western Australia".
Lori Pensini has been represented by Gallerysmith since 2018. In June, 2022,  we will be exhibiting her new body of work 'Big Sky Country' at Gallerysmith.