IAN FRIEND IN COME CLOSE AT USC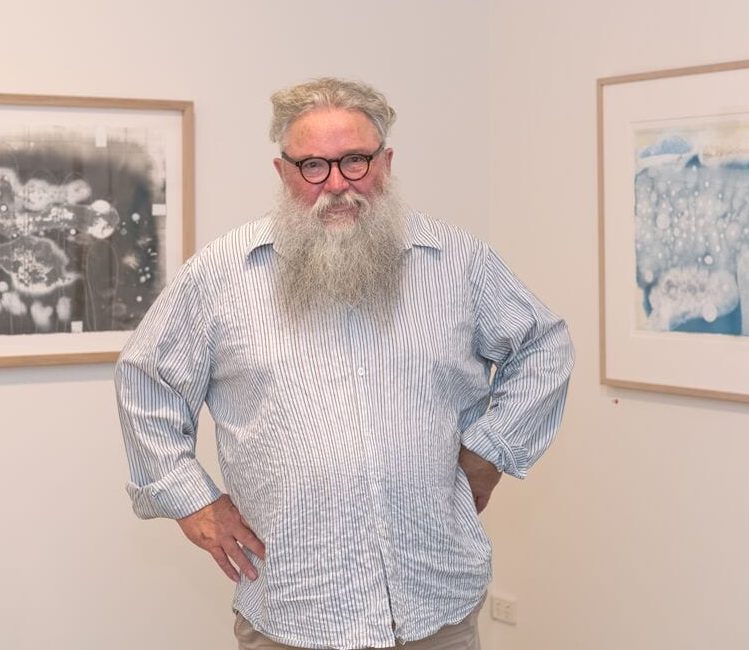 Taking its title from the poetry of Sappho, Come Close is a group exhibition at the University of the Sunshine Coast Art Gallery featuring the work of Leonard Brown, Christian Flynn, Ian Friend, Gordon Shepherdson, Amber Wallis and Judith Wright.
Placed together, the work of these six artists is as cohesive as it is distinct. This cohesiveness comes from a shared commitment to the materiality of process and to working with the tensions of form and formlessness. Building through and out of this process the resulting artworks are objects for contemplation that reveal something about the poetics of experience.
Exhibition dates: 1 January – 16 March, 2019