Views Navigation
Event Views Navigation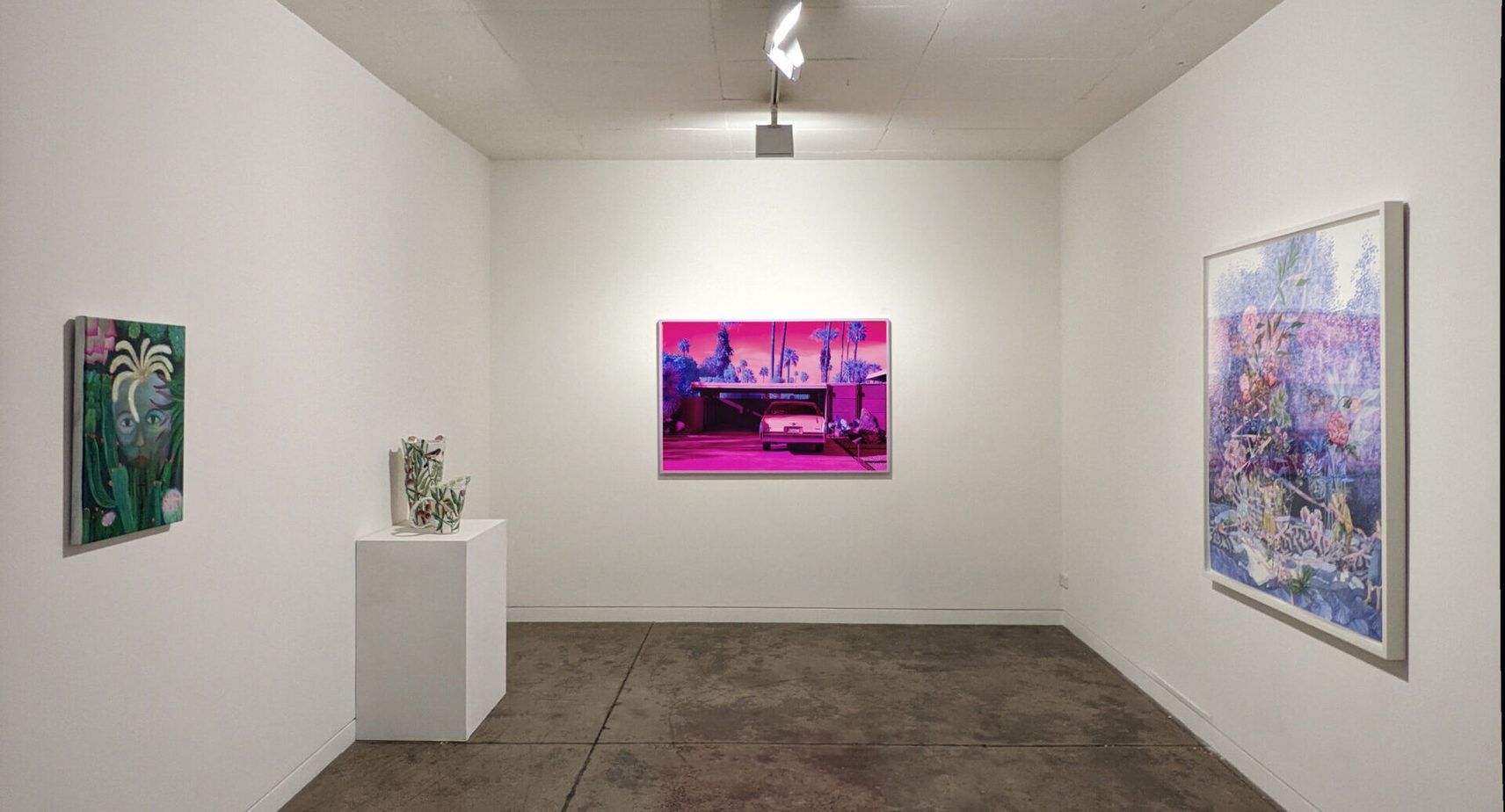 Gallerysmith Presents Kate Ballis, Dadang Christanto, Fiona Hiscock, Susanne Kerr, Waldemar Kolbusz and Catherine Nelson at Sydney Contemporary Explore 2021.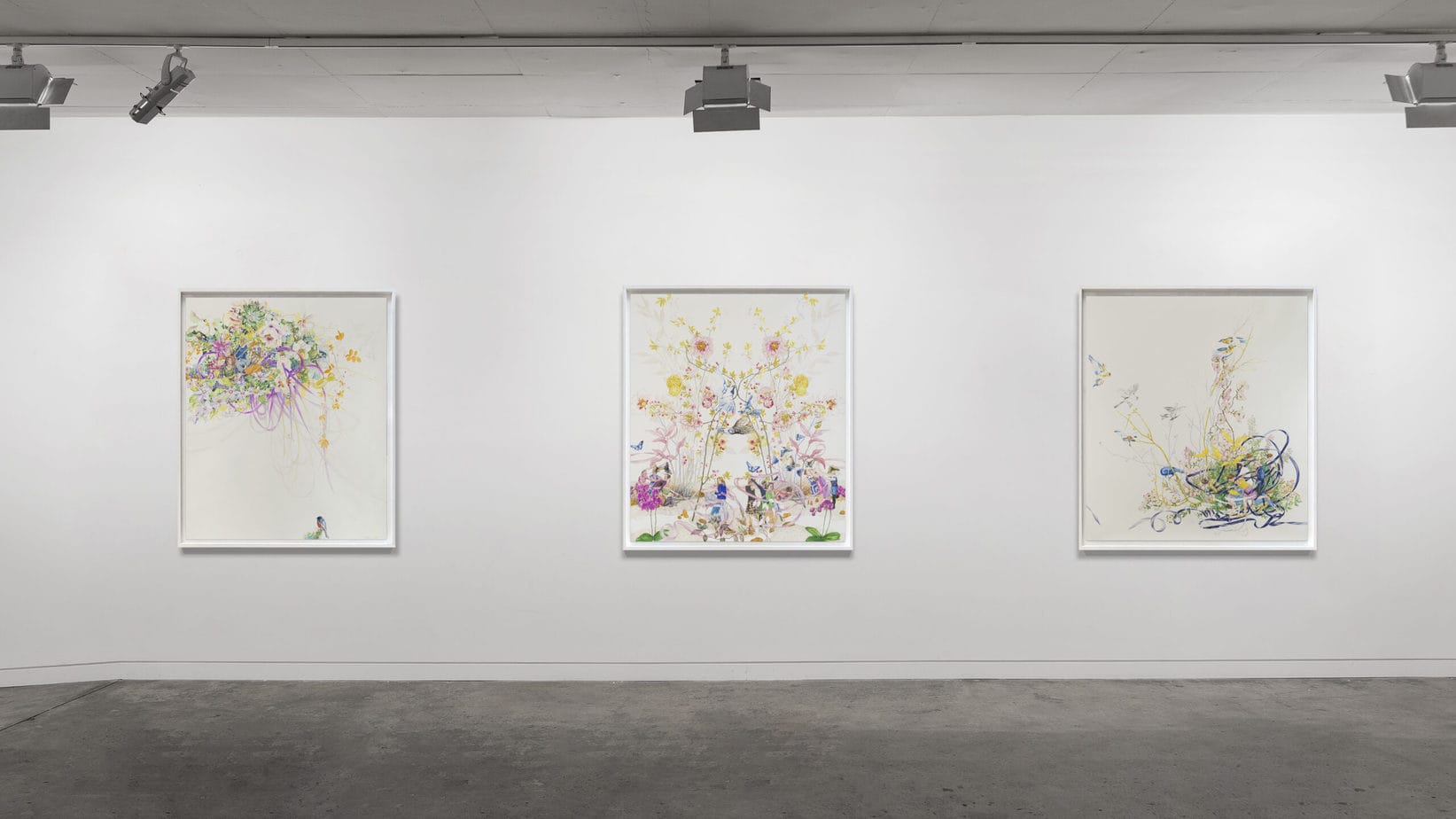 Susanne Kerr's exhibition, Human Traces comprises quiet allegories that mimic life, just as theatre speaks to the human experience.  The works present culture and the natural environment in scenes abundant with birds, flowers, ribbons and women to explore social connections – spoken and unspoken – that bind people together, and the double-edged sword of how human survival and the depletion of the earth's resources are interwoven.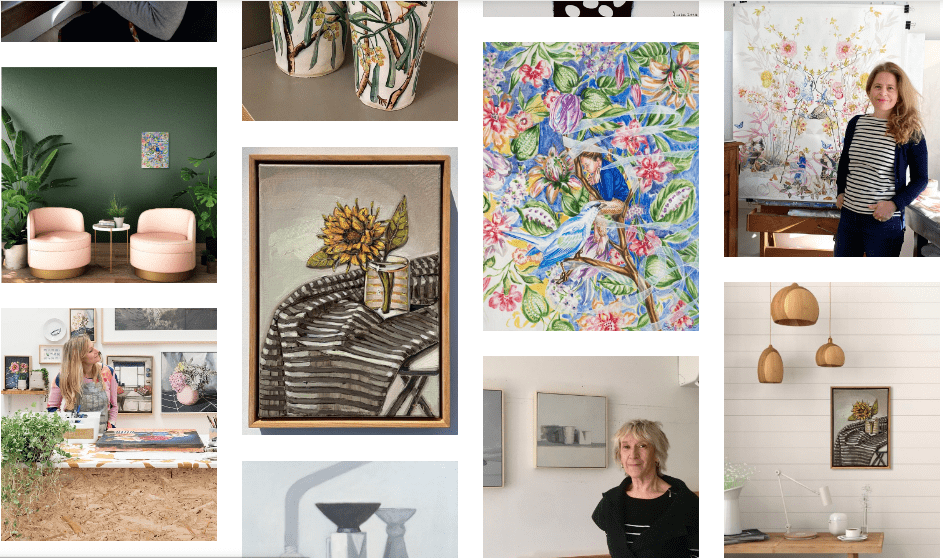 On International Women's Day 2021 we acknowledge the achievements of girls and women around the world. We celebrate those who ...