Sydney Contemporary 2023
September 7

-

September 10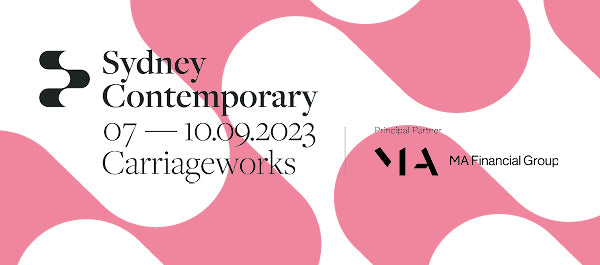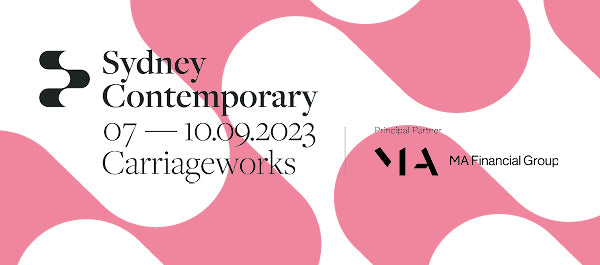 Gallerysmith presented works by three artists at Sydney Contemporary.
Gosia Wlodarczak
, whose works emerge from performance and interaction, will be launching a collectors' edition folio
365: ARTIST NOT @ WORK
. Wlodarczak has an international profile and is represented in various national and international collections.
Request a Catalogue
Fiona Hiscock, whose striking ceramics come to life through her seminal interest in and observation of Australian botanical specimens. Hiscock's oversized vessels depict native bird and plant-life predominantly from the Eastern coast of Victoria.
Stephen Pleban, who works with oil and wax to produce other-worldly paintings which are grounded in human connection to the landscape. Pleban's interest in music, animals and plants manifest in colourful, dreamlike works.