The beauty of small moments | Lee Salomone
October 2, 2014

-

October 18, 2014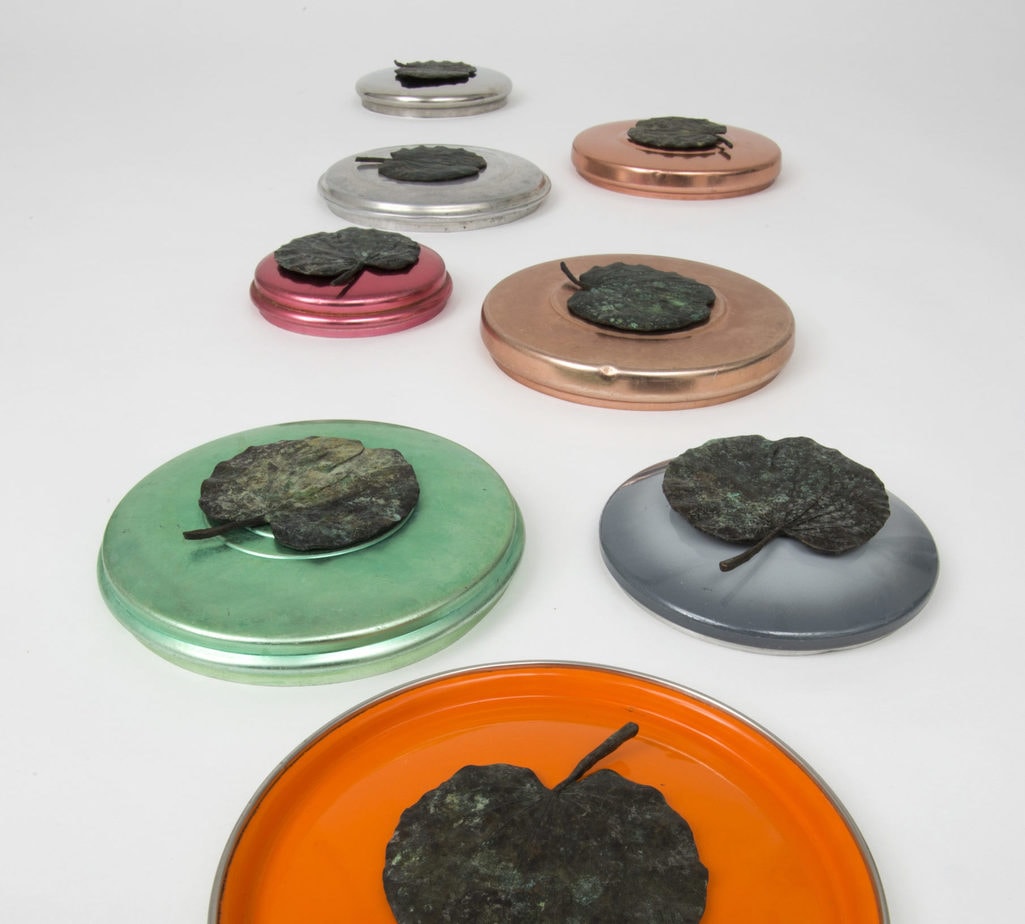 Someone once said that we are held captive by our biographies. From my experience, childhood plays a major part in shaping a life. I was fortunate to be pre-schooled by my Italian grandparents. This crèche specialised in teaching rural Italian knowledge and practices. They instilled a tradition of growing food, a connection to land, an abhorrence of waste and the activity of thrift. These experiences have been a life-long source of inspiration.
As an art practitioner, I work across a range of media including installation, photography, sculpture and works on paper. I draw inspiration from nature; her colours, forms and cycles. A major part of my sculptural practice is to create new narratives with discarded materials. I am a composer, not of music, but of found materials. Recycled materials reveal the patina of time, but most importantly, they contain a human presence.
I believe that an object's history is latent – it may, or may not, be able to be seen, but you can feel it and I am compelled to work with these feelings. I use these possibilities like other elements of visual art such as contrast, line and volume. I strive for asymmetry, simplicity, the release of an innate essence, and the elevation of waste into aesthetic objects.
The circle has emerged as a constant symbol in my work. Cycles play a large part in peasant customs: the circular aspect of time, the movements of seasons and the passing on of traditions. The circle is a universal motif. It transcends language and is one of humanity's first symbols. The Beauty of small moments alludes to the often forgotten fact that we are all embedded and interconnected in nature's cyclical processes. It draws attention to meaning and beauty in social and cultural continuity, connecting past, present and future.
Lee Salomone, 2014
This project was supported by the Arts SA Independent Makers & Presenters funding program.