I AM WOMAN | International Women's Day 2021
March 8, 2021

-

March 14, 2021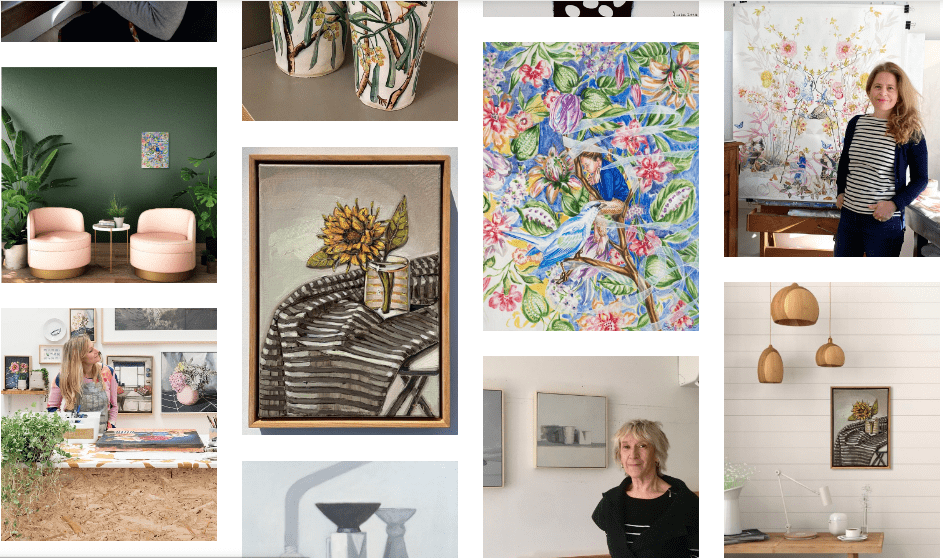 On International Women's Day 2021 we acknowledge the achievements of girls and women around the world. We celebrate those who dedicate their lives to sport, the arts, health, family, politics, business and a host of other creative, professional and selfless endeavours. We thank those who are our mothers, grandmothers, daughters, sisters, colleagues and friends.
On this day each year, Gallerysmith takes a moment to recognise the dedicated women represented by us whose practices contribute to the cultural wealth of our nation. In the words of the great Helen Reddy, who fearlessly captured the collective consciousness in the 1970s, and whose words mobilised an international movement towards greater recognition:
I AM WOMAN
2021
Gallerysmith is extremely proud of its track record of supporting women artists, representing the largest proportion of female artists by a peer commercial gallery in Australia.