BAYSIDE ACQUISTIVE ART PRIZE at Bayside Gallery
May 14, 2021

-

July 4, 2021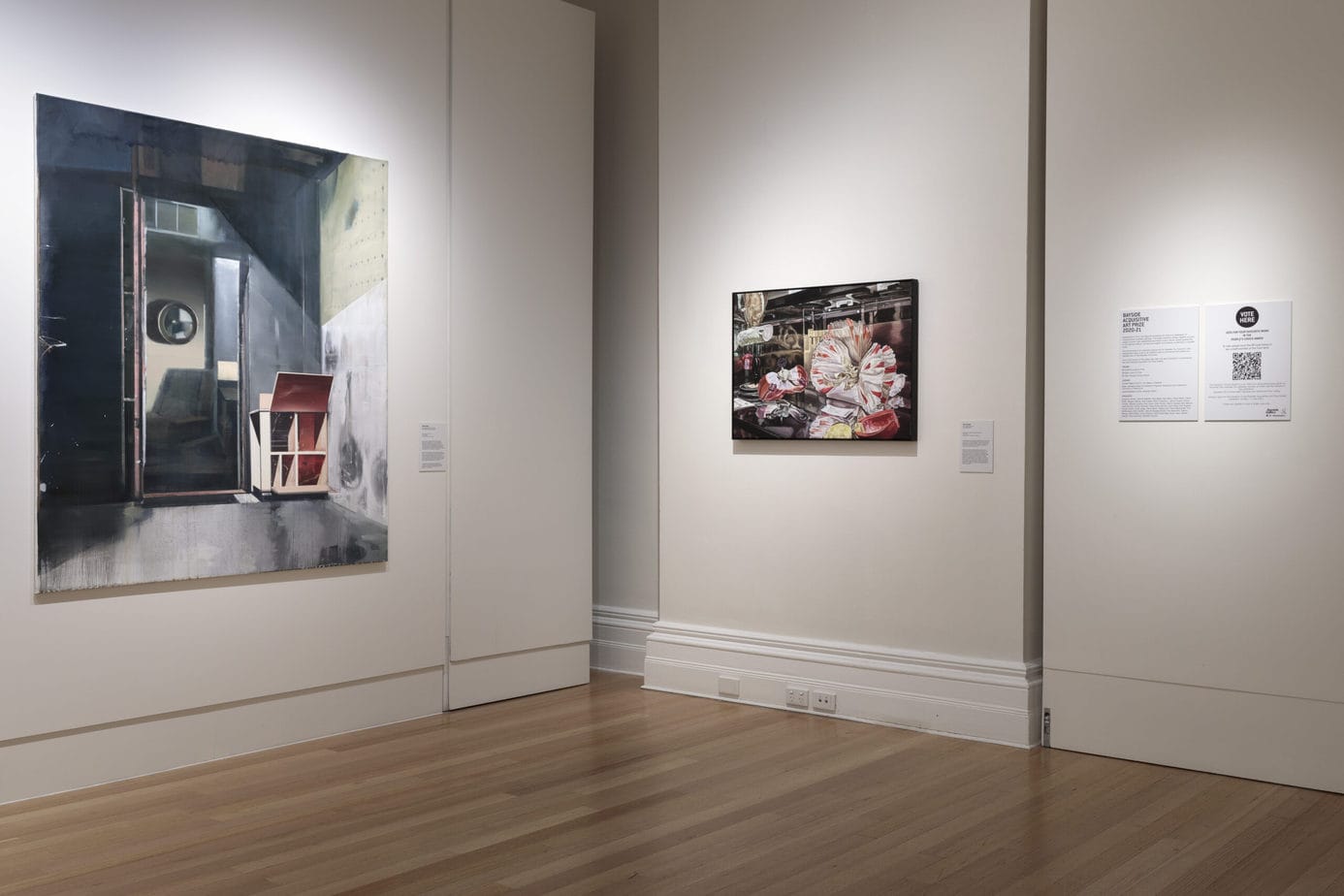 Dena Kahan's painting Still Life with Dianthus and Bee is a finalist at the 2020/1 Bayside Acquisitive Art Prize
The Bayside Acquisitive Art Prize is an annual prize for painting in Victoria. The prize was established in 2015 and each year adds an exceptional contemporary painting to the Bayside Art Collection. This finalist exhibition brings together a broad range of artists both established and emerging.  The prize presents varied approaches to the medium of painting conveys the breadth and diversity of painting in Australia today.
Kahan's selected work, Still Life with Dianthus and Bee was first exhibited in Hothouse at Gallerysmith in 2020, and was featured as part of Dulux's Winter Seasonal Trends 2020.
Still Life with Dianthus and Bee depicts scientific models in the collection of the Powerhouse Museum in Sydney.