2014 exhibitions at Gallerysmith
February 1, 2014

-

December 14, 2014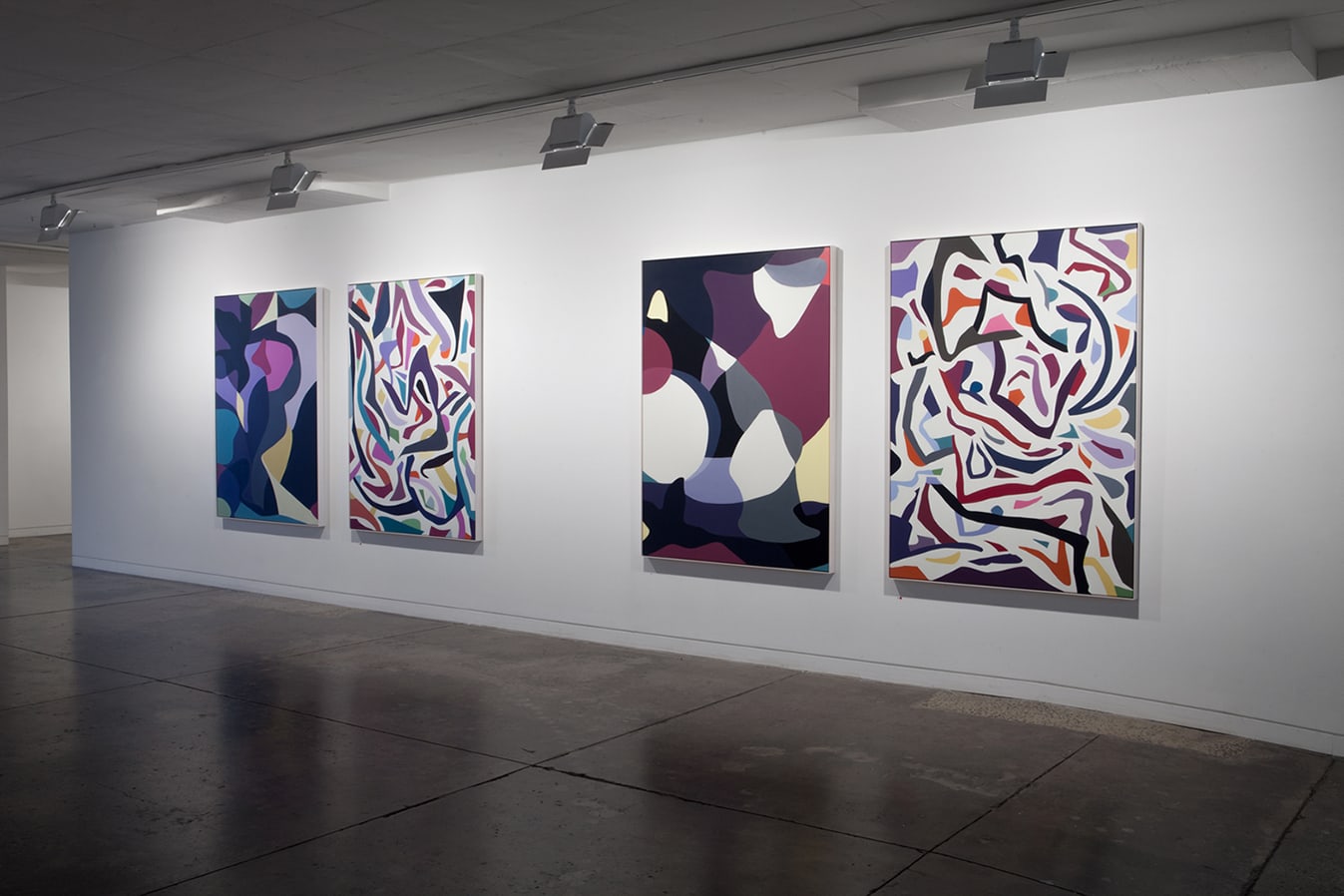 December
threehundredandthirty, our annual client and collectors' event
November
JENNIFER GOODMAN, counter-current
DENA KAHAN, An Un-Natural History
October
ROBBIE HARMSWORTH, Inanna's Descent
JADE PEGLER, Maw
MCOLLECTION ART AWARD
The MCollection Art Award is an award exhibition for unrepresented artists. This award is an acquisitive award with $7,000 going to the winning artist and their work becoming part of the MCollection, a Melbourne based art collective. In 2014, the panel of three judges comprised Jason Smith, Director of Heide MoMA, Mardi Powell, member of the MCollection and Marita Smith, Director of Gallerysmith. The recipient of the 2014 award was Peter Lambropoulos. Magda Cebokli was announced as the runner-up. Shortlisted works can be viewed on the MCollection Facebook page.
September
ANDREW SEWARD, Drawings
CATHERINE NELSON, Expedition
August
ADAM NORTON, Space Pop 2000
CHRISTOPHER BEAUMONT
June/July
DADANG CHRISTANTO, Once Upon a Time
PAULA DO PRADO, Odalisque
Odalisque installation
April/May
50 SHADES OF BROWN: a group exhibition featuring works by Eric Bridgeman, Mike Chavez, Bundit Puangthong, Vipoo Srivilasa and Regan Tamanui.
SIMONE EISLER, Alter
February/March
LYNDA DRAPER, Summon
SUMMON comprises a series of ceramic avatars that grew out of an assortment of domestic souvenirs collected by the artist over many years. These works continue Draper's investigation into the uncanny and the evocative metaphysical nature of inanimate objects yet they signify a major process and aesthetic departure from her earlier white pieces. These brightly coloured figures and objects, each with a name and unique personality, are familiar yet strange and seemingly possessed with a power to embody the spirits of the departed.
RACHEL COAD, Juncture
Juncture, a particular point in time, is also the term used to describe the transition from one second to the next. The paintings in Rachel Coad's current body of work examine this theme by merging the expressions observed between two thoughts. By identifying and combining many facets of one moment, Coad's muted and intense works delve deeper into subconscious thought and uncover an unhindered engagement with the inner-self.