Eric Bridgeman acquired by Monash Gallery of Art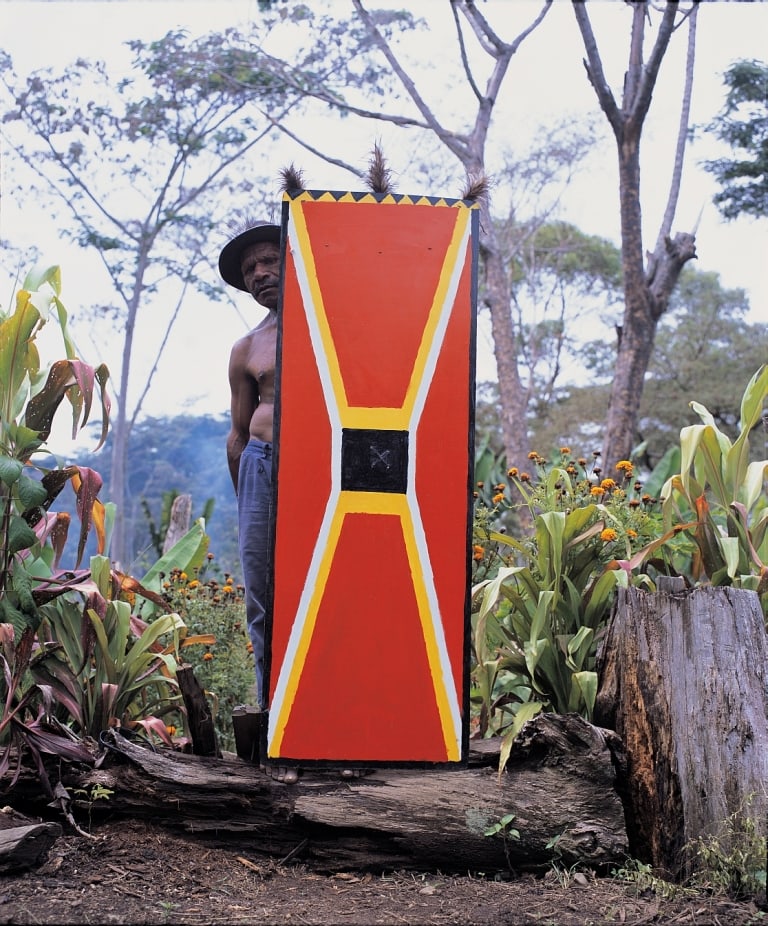 Eric Bridgeman has been shortlisted for the 2017 William and Winifred Bowness Photography Prize at Australia's premier destination for photography, Monash Gallery of Art.
The Bowness Photography Prize is one of Australia's most coveted photography prizes. Established in 2006 to promote excellence in photography, this prize is an initiative of the MGA Foundation. This year's award will be judged by architect, art patron and academic  Corbett Lyon, artist and educator Dr Susan Fereday and MGA Senior Curator Stephen Zagala. The opening and announcement will take place on Thursday, October 19.
The exhibition will run from 14 October – 26 November 2017 at Monash Gallery of Art in Wheelers Hill.