ANDREW SEWARD IN TWO ART PRIZES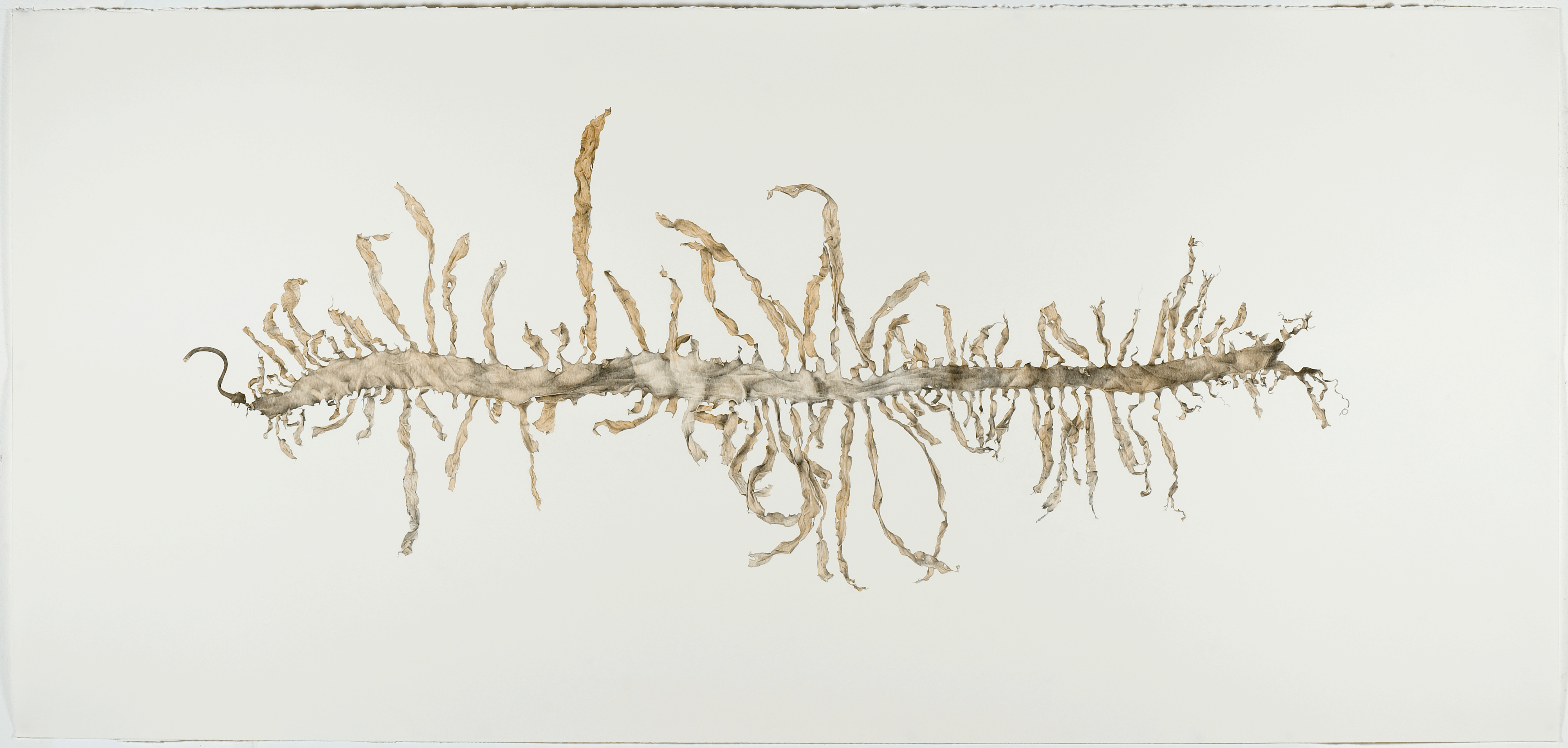 We are excited to announce that Andrew Seward has been pre-selected for the 2019 Adelaide Perry Prize for Drawing. The Adelaide Perry Prize for Drawing is a $25,000 acquisitive art award among the most significant of its kind in the country. The Exhibition of Finalists 2019 will commence on 2 March and run to 28 March 2019.
Andrew Seward has also been selected for Splash-  McClelland Contemporary Watercolour Award. The $30,000 acquisitive award has been supported by the Fornari Bequest and runs until March 17th, 2019.